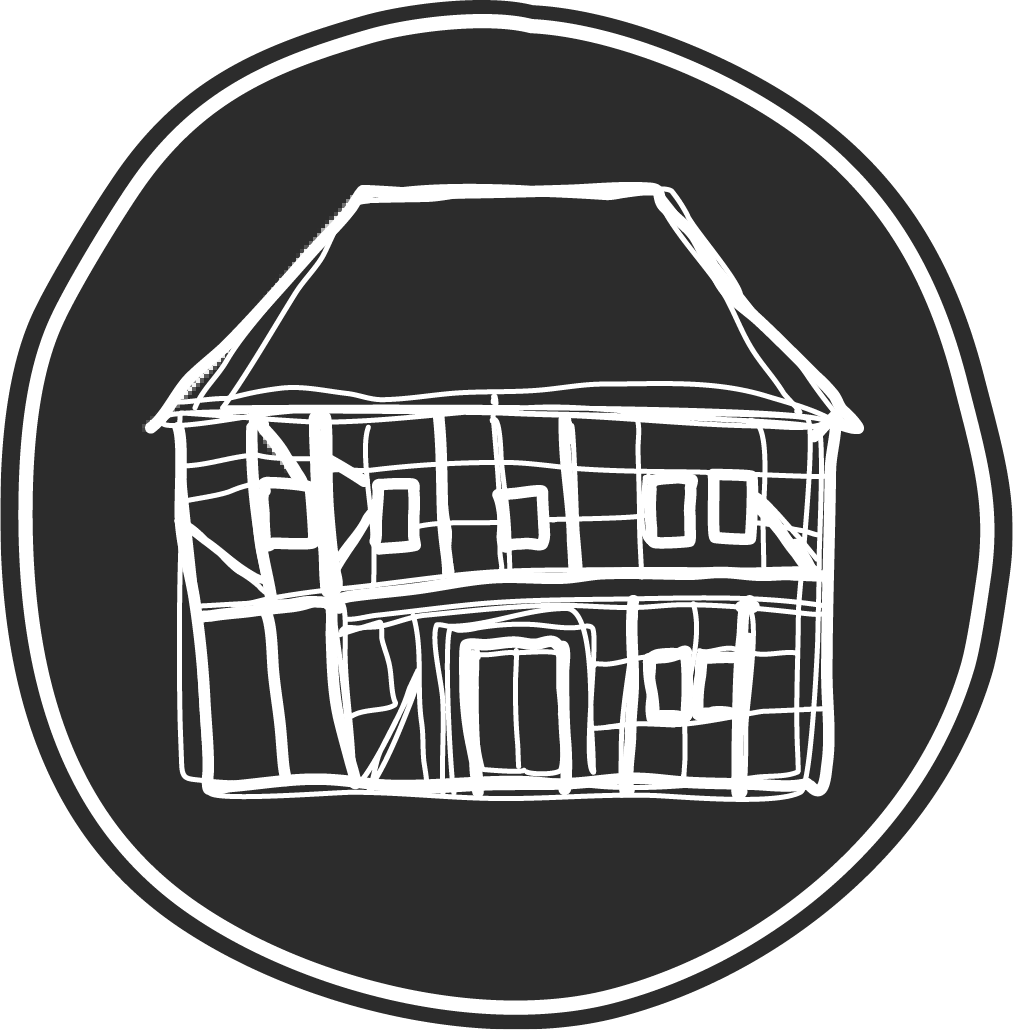 A Utopian Space | Political Platform For Action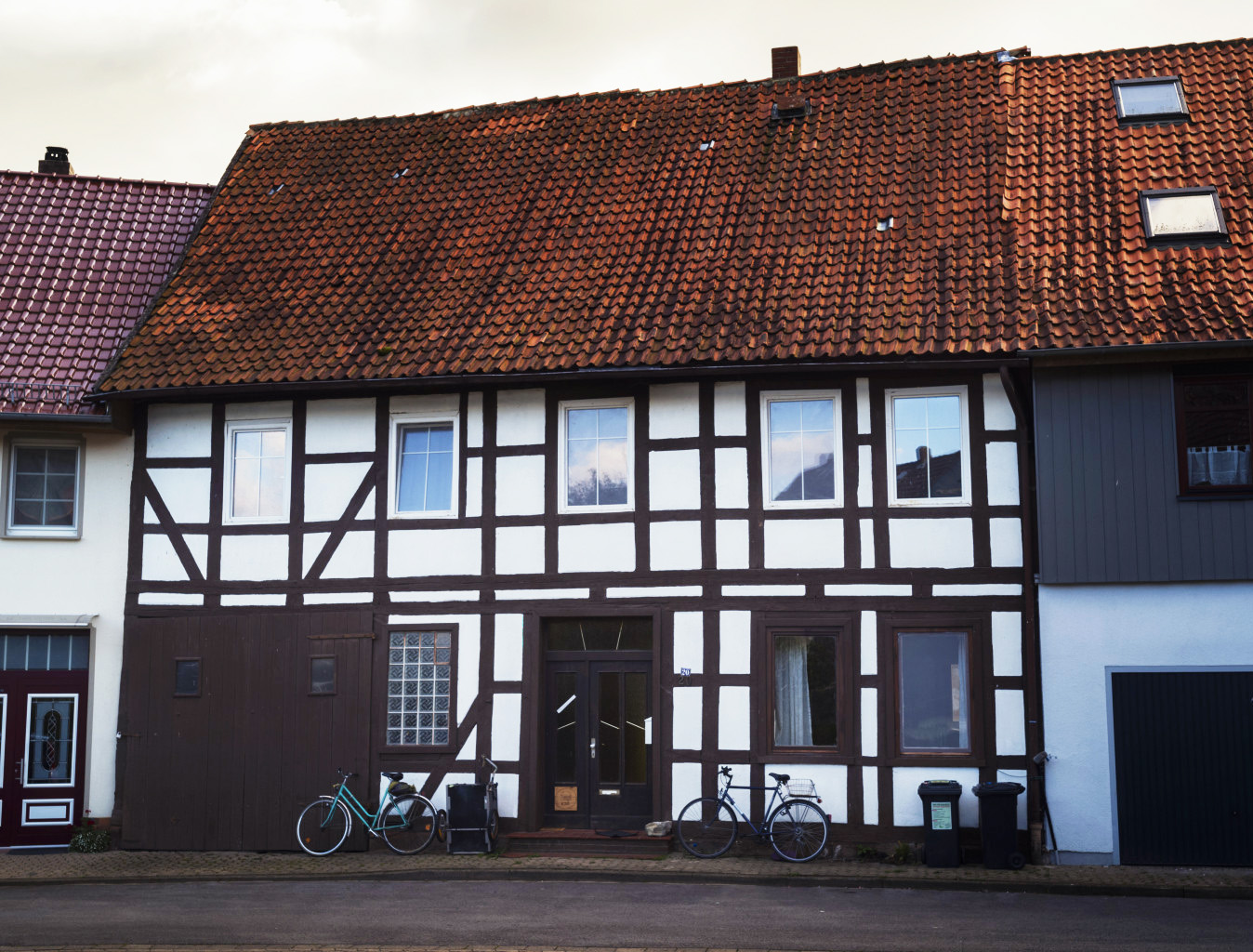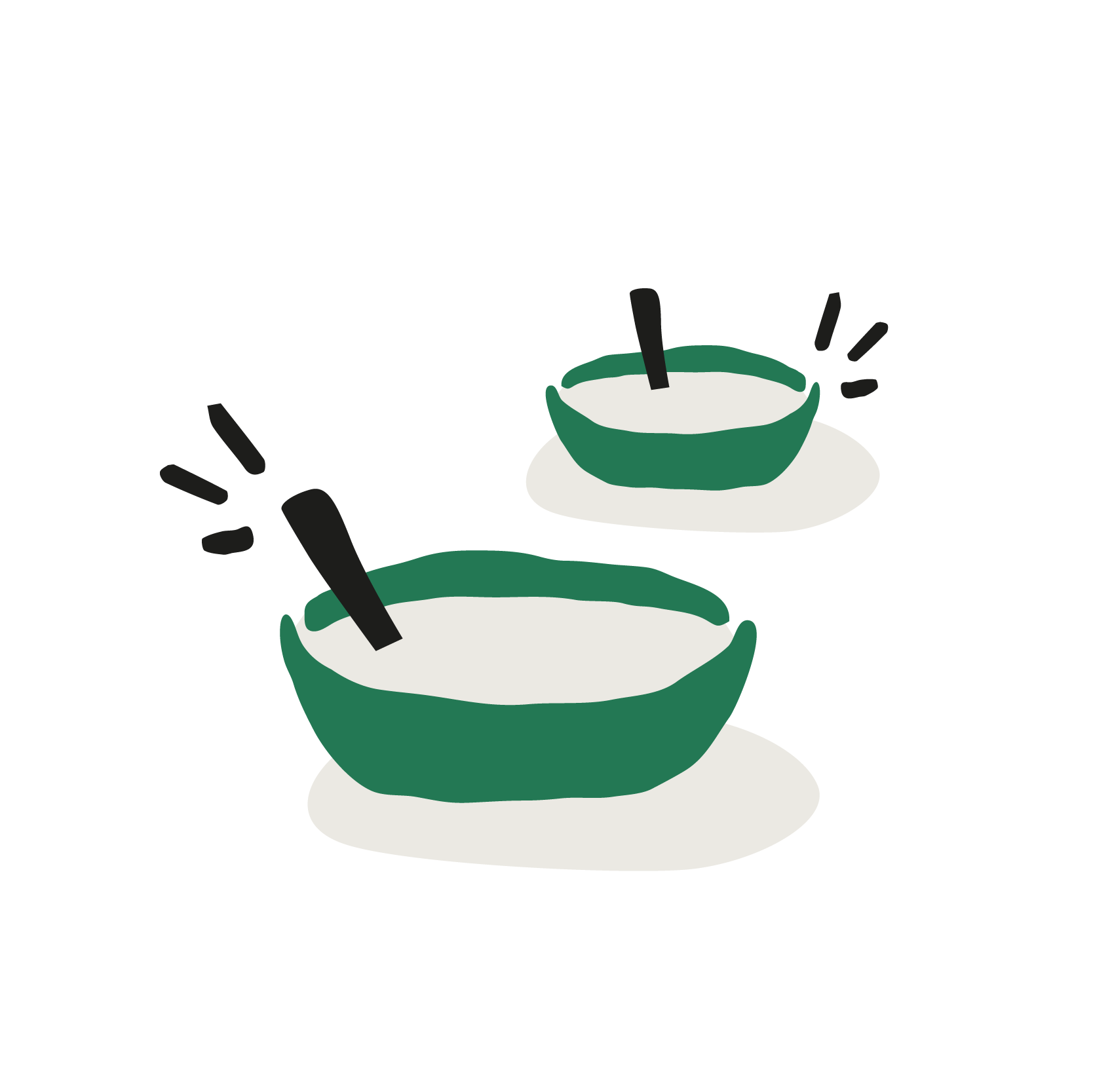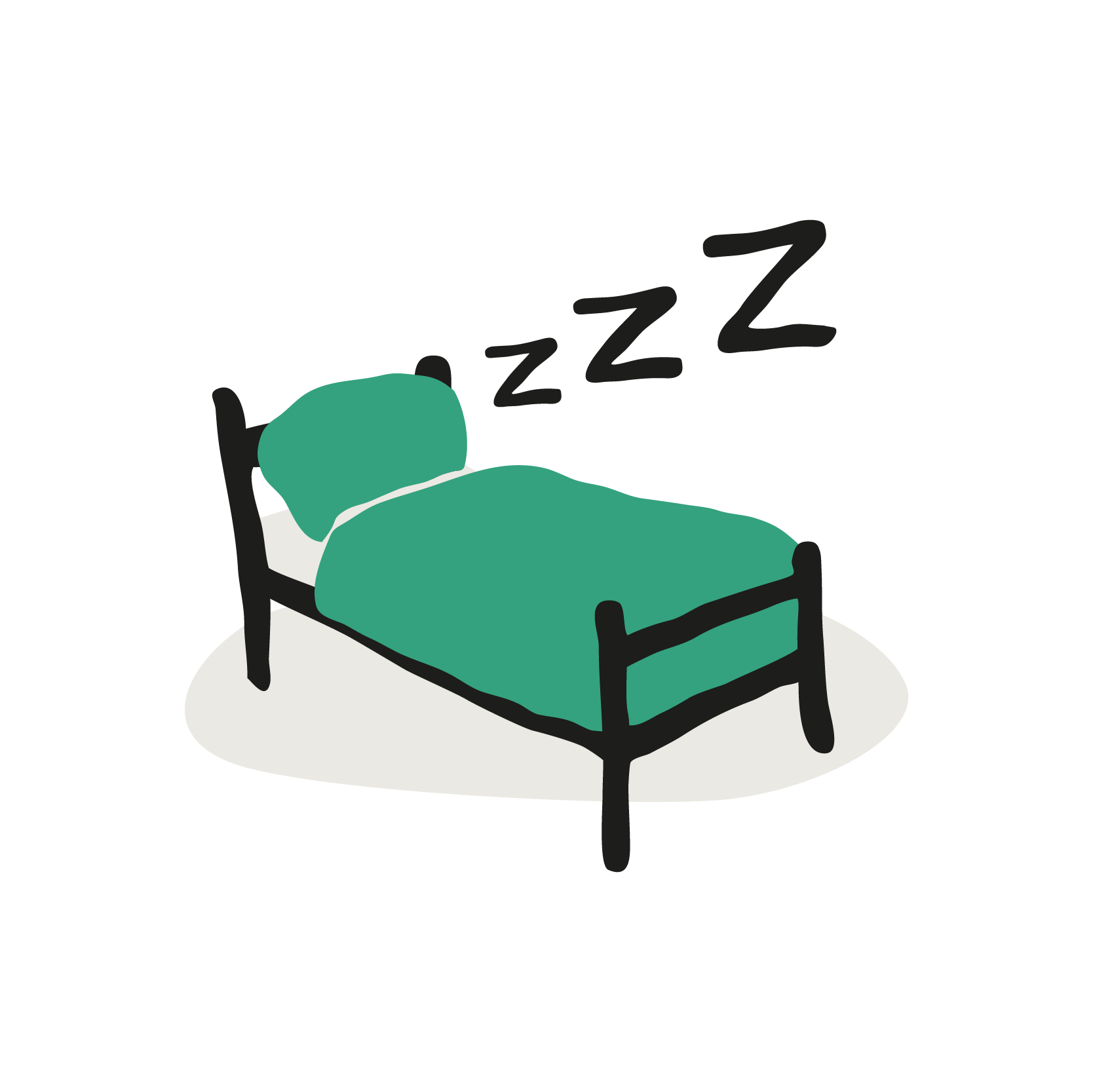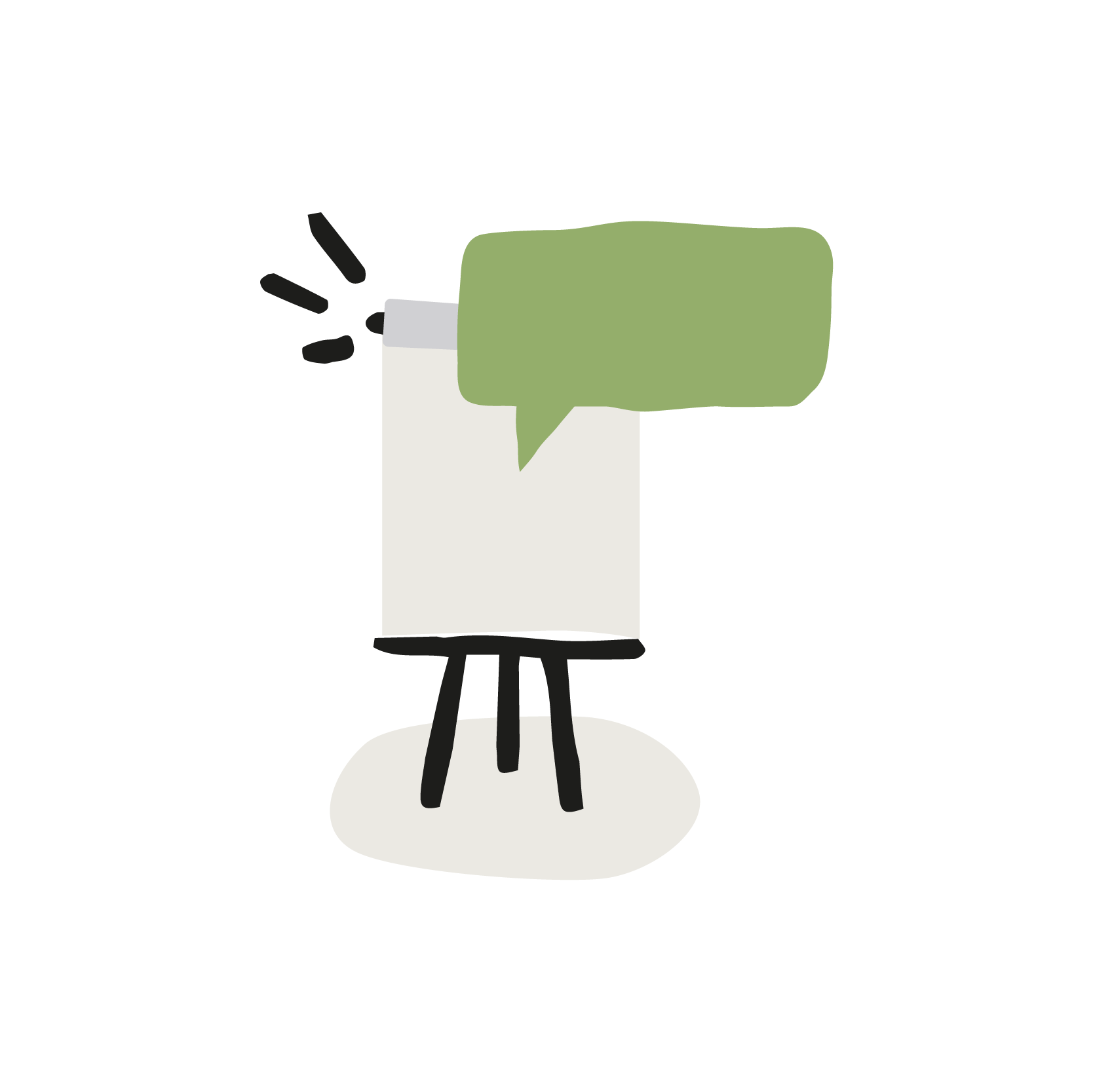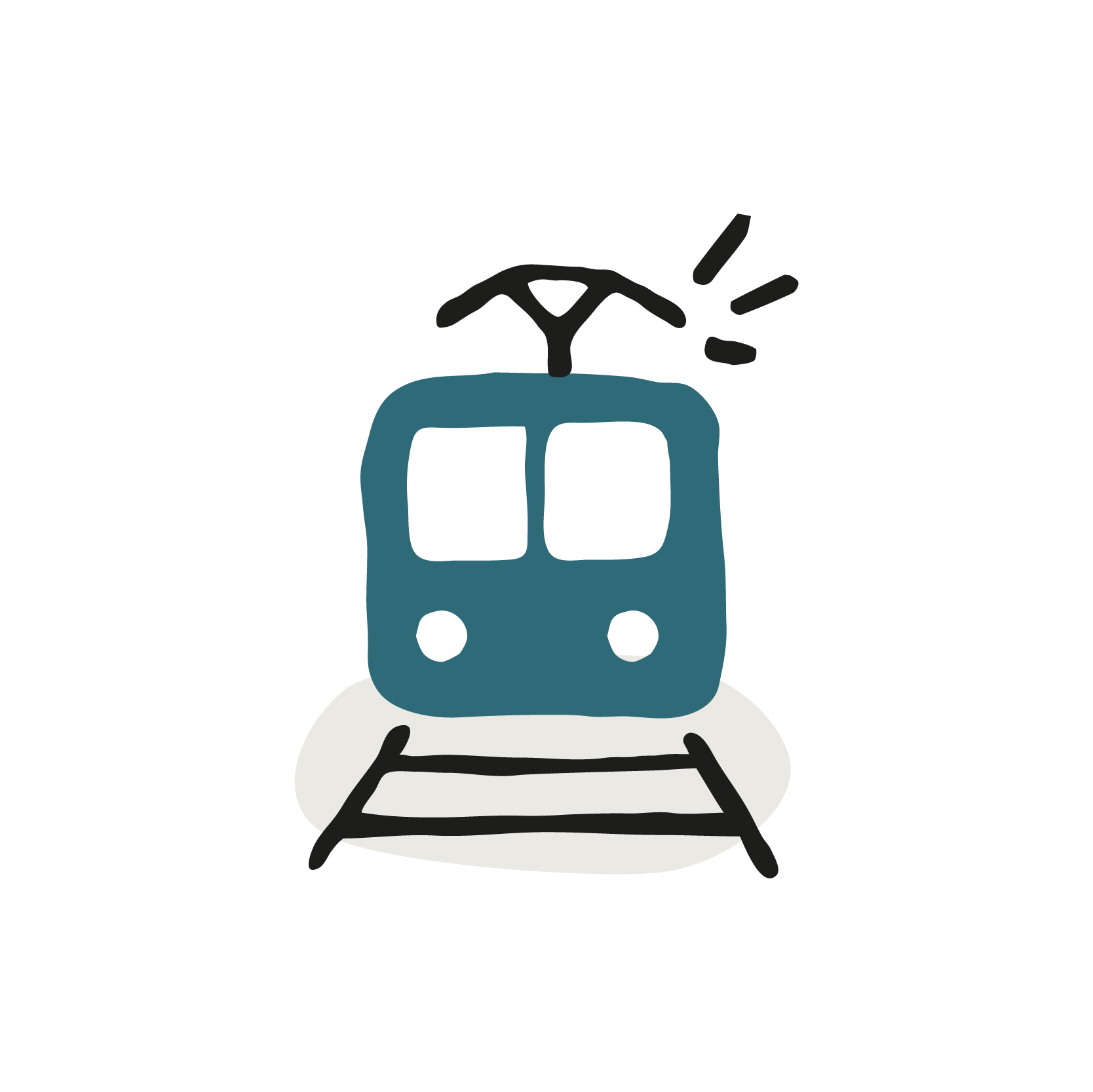 A self-organized, open space for living in an utopia, in Salzderhelden
In this utopian experimental space, a new togetherness is shaped in solidarity and other self-evident things are lived. People live here vegan and drug-free and have the claim to organize a place free of exchange logic together. This means that all people are welcome here, regardless of how much they can afford or contribute financially. Beyond K20, other exchange-logic-free, hierarchy-critical spaces have emerged in Salzderhelden. People are trying to orient this place to the idea of sufficiency and are constantly asking themselves the question: what do we really need? By means of workshops, the joint construction of spaces of lived utopia and other forms of political action, inner and outer social-ecological change are to be linked and directly implemented in an activist way. In doing so, it is important for people here to share these spaces and skills and to welcome people who join as openly as possible.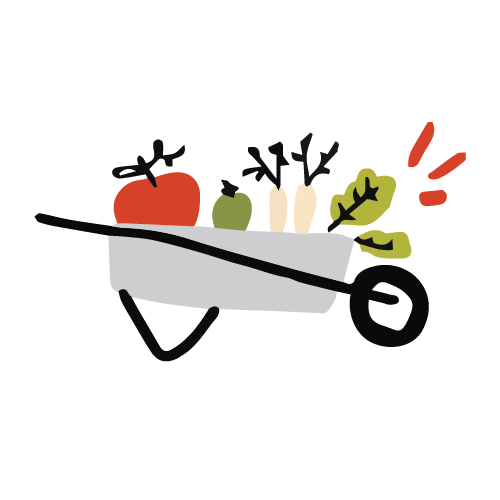 Vegan self-supply. Need for kitchen crew can be arranged with us.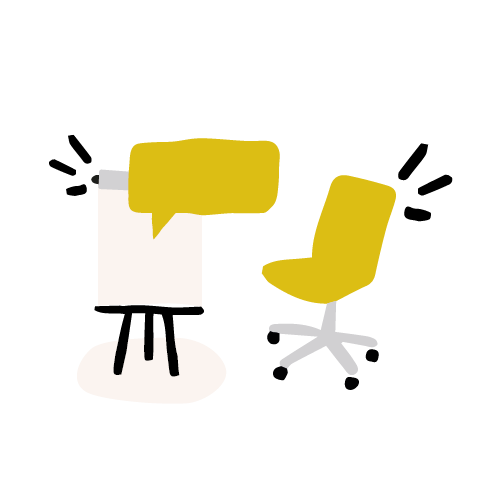 Moderation material, flipchart, beamer and individual seating is possible.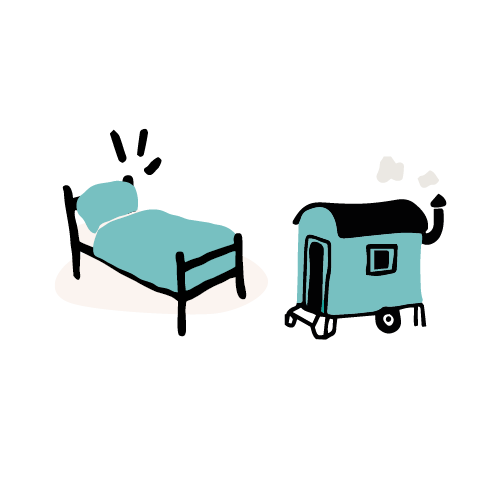 Accommodation is in shared rooms with double bunk beds and single beds.
The K20 Projekthaus can be used by various groups for seminars, planning meetings and action workshops along with the structures around it. If you would like to come here with your group or organize an event, you can find more information and the request form here. Here, being free of exchange logic also means that groups do not have to pay a fixed fee for their seminars held at the K20. Just write what you need and a solution will be found. For a world according to needs and abilities! 
As an open space, the K20 is basically open for everyone to work on political projects. We are also happy about people who want to participate in the house itself (building, furnishing, maintenance). In Salzderhelden there is also the possibility to participate in existing projects or projects under construction! You can find more information here:
Voluntary contribution,
to make utopia a reality!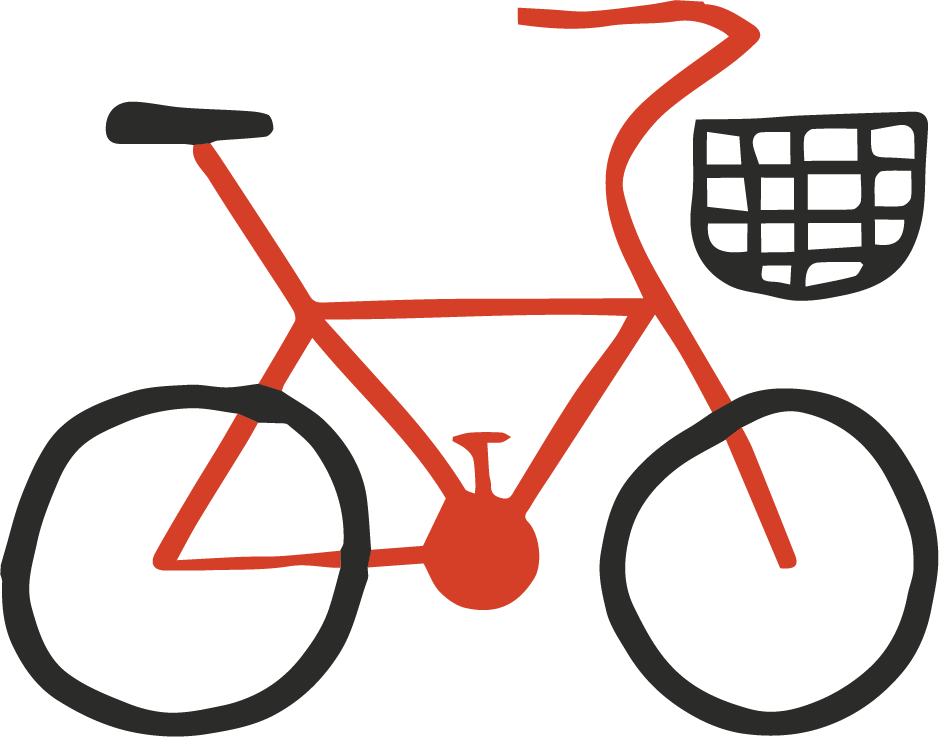 Salzderhelden is located between Hannover and Göttingen. You can reach the train station in 15 minutes on foot or 3 minutes by bike over the dike, from there it's about 20 minutes to Göttingen. Very well connected and quite central in Germany. See you soon!
Nach oder schon vor deinem Besuch kannst du gern per Telegram-Gruppe mit Menschen vor Ort in Kontakt bleiben und darüber Infos z.B. zu anstehenden Events bekommen. Vor einem Besuch kann es sinnvoll sein, vorher bescheid zu geben, zwecks nutzungsabsprachen. Das dann gerne per Mail.

K20 Projekthaus
Knickstraße 20
37574 Einbeck
Not available at the moment due to telephone changeover | post[at]k20-projekthaus.de
Förderverein für eine ökologische, soziale und gerechte Welt e.V.